Why you should be a member of the TLCCV -Apply to Join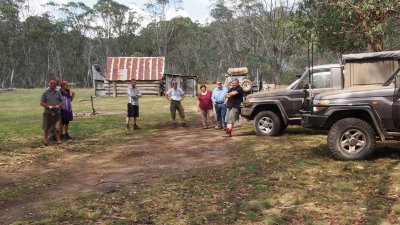 Membership is available to all 4WD'ers.
Members are mainly Toyota owners, although many makes of 4WDs are represented & welcomed into the club.
Your first year's *family membership fee includes participation for you & your partner in our 4WD training course called Driver Awareness (DA).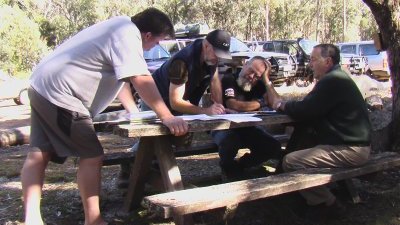 DA consists of an evening of theory, plus a practical weekend course at the club property situated at Yarck (100kms NE of Melbourne).
4WDing is a big part of our club, so once you and/or your partner have completed your Driver Awareness, you can book on club trips. Members can also enjoy many family oriented social events which are organised during the year.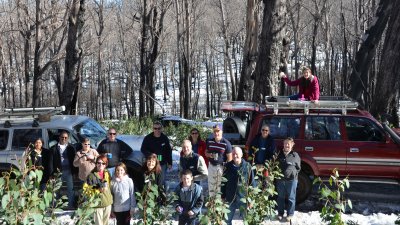 Communications to Members is via our monthly magazine 'Overland Cruisering' which is packed with 4WD articles, trip reports & upcoming trips.
Members can communicate on our members only Facebook page, sharing 4WD clips as well as photos from club trips & member's own travels.
Members also receive our periodical electronic Newsletter 'Weekend Wrap'.
General Meetings
Generel meetings are held 7:30pm on the 3rd Tuesday of each month at Mulgrave Country Club Wellington Road (corner Jells Road), Wheelers Hill.
Our Geelong sub branch also meets on 1st Tuesday of each month & 2nd Tuesday each November at the Supper Room, Geelong West Town Hall, 153 Pakington St. 3218.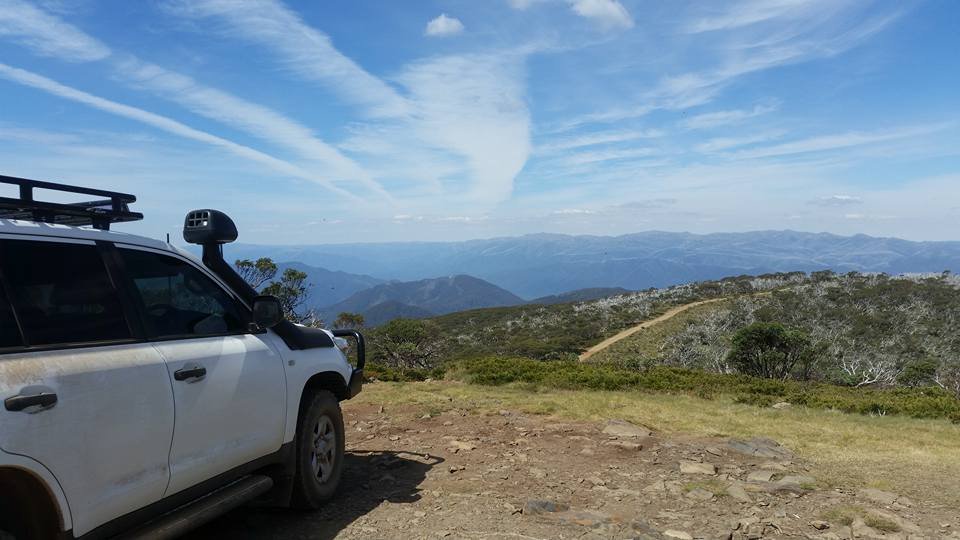 2017 - 2018 Family Membership Fee
First Year Fee $435
made up of
(One off Joining Fee $280)
(Ongoing Annual Fee $155)
* Family membership is defined as the member, their spouse or defacto or same sex partner and their children up to age 18. Children over the age of 18 and under 25 who are living at home and studying full time, may also be included in the family membership. Children under the age of 25 who are family members will be required to take out separate membership if they wish to undertake the DA Program.